The semester is coming to a close, and for a lot of people, that means braving the roads to head home for the holiday break. Here are some safety tips that should help make your drive a safer one!
#1 Rest
Having a full night's rest is extremely important, especially if you are driving home for the holidays. If you are feeling sleepy at any time during your drive, pull over or allow another driver to take over. You do not want to risk your life or any other driver's life due to lack of sleep. If traveling alone, pull over. There are plenty of rest areas for this reason.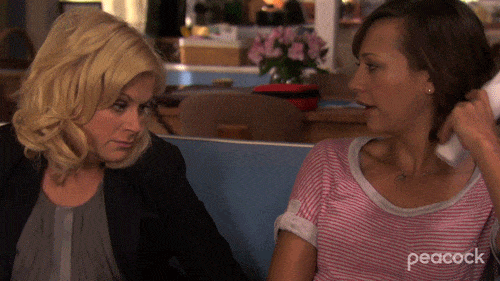 #2 Limit Distracted Driving
There is nothing worse than delaying your arrival longer than expected. If you are traveling with other passengers, keep distractions (like your phone, loud music, and other devices) to a minimum. Keep your eyes on the road and focus on getting home safely.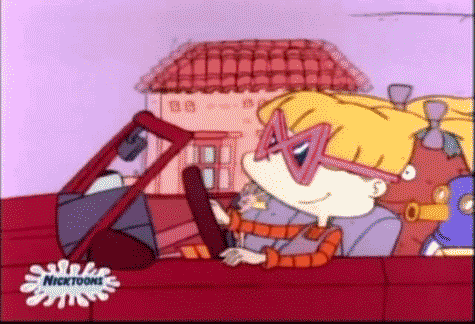 #3 Focus on the Road
Staying alert while driving will not only keep you and the people in your vehicle safe but also other drivers on the road. Take mini-stops when possible to avoid drowsiness.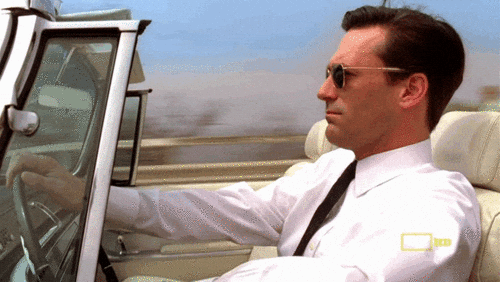 #4 Be Cautious About Nighttime Driving
I know many times, we all want to get to our destinations as quickly as possible, but driving through the nighttime is a precaution in and about itself. There have been far too many collisions with people our age due to night blindness and neglectful driving. Remember the rules of the road do not change after certain times! Stay cautious and responsible.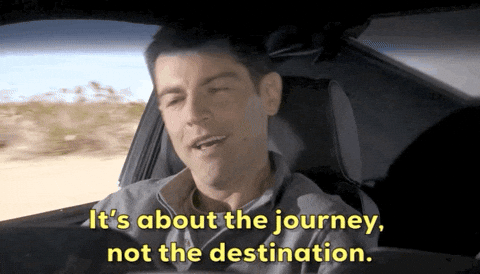 Following these tips should help you get home nice and safely, and that's one of the biggest gifts of all for your loved ones. Have a safe and happy holiday break!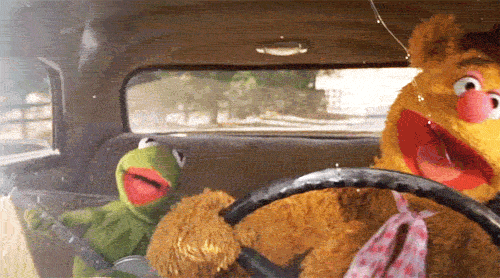 ---
Karla Garcia is a student at the University of Texas at Austin majoring in International Relations and Global Studies. She is currently a freshman who has experience working with the UDS program as support staff, including as a team member for our UDS Symposium.