As the weather turns colder, we draw closer to the holiday season, and one occasion that college students tend to celebrate big is Halloween. During this time, you'll encounter numerous people dressed up for the occasion, all eager to have a good time. Here are some safety tips from fellow student worker Matthew and me to ensure you have a safe and enjoyable Halloween: 
#1 Travel in groups.
There's strength in numbers. Whether you're heading just down the street or several blocks away, your safety is enhanced when you're with a group of people.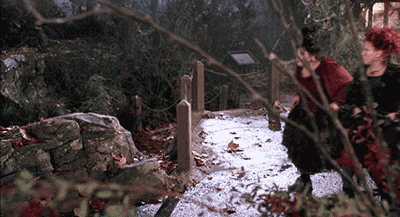 #2 Stick to well-traveled areas.
Opt for locations with decent foot traffic. This helps ensure that you're in a more populated and, therefore, safer environment. 
#3 Take advantage of ride-share services.
If you find yourself in need of transportation, consider using ride-sharing services. At my university, they provide us with Lyft credits for late-night rides, making it a convenient and safe choice.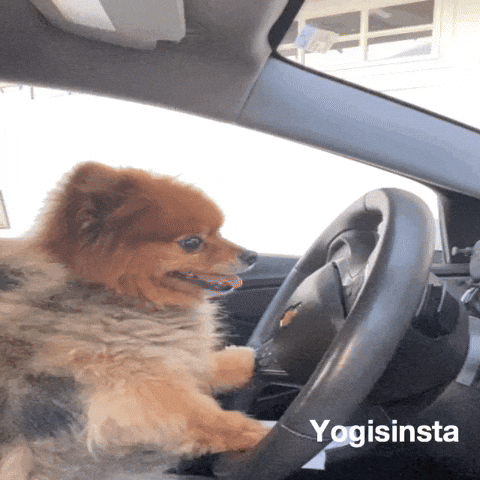 ---
Karla Garcia is a student at the University of Texas at Austin majoring in International Relations and Global Studies. She is currently a sophomore who has experience working with the UDS program as support staff, including as a team member for our UDS Symposium.