It is once again time to pack our things into boxes and move to our college towns. I love the trip back to university, but it can get stressful. Here are some helpful tips to having a successful trip to university!
#1 Pack your essentials first.
Making a list and double-checking that everything needed is packed saves you from making a trip to the store during your journey. Bringing only your essentials guarantees that you do not overpack and gives you a reason to visit home.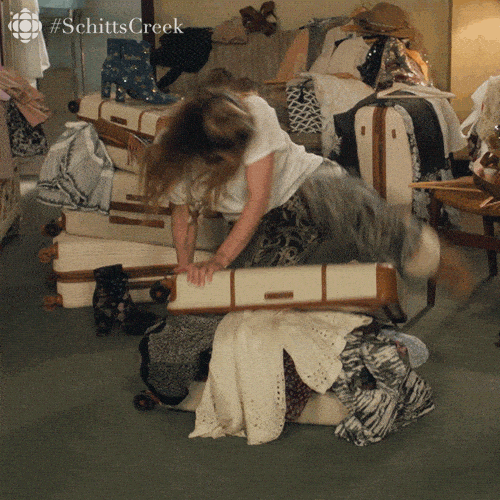 #2 Do a car check.
Secure everything in place, refill your gas tank if needed, check tire pressure, and set your GPS to your destination before starting your journey. This limits any distractions or unsafe behaviors.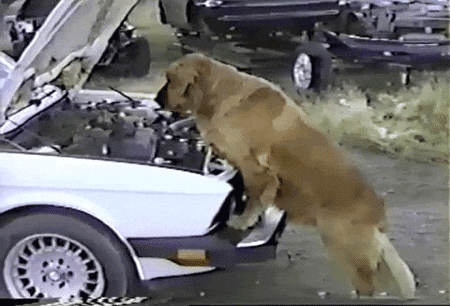 #3 Do a bike safety check.
If you're bringing a bike to campus, don't forget to pack a helmet. In Texas, the law is to have a white light on the front and a red reflector on the back.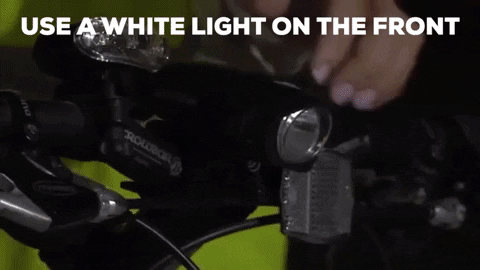 #4 Follow your university's move-in process.
Moving in is hectic, but following the move-in process at your university, the easier the moving in will be. There will be signs and people helping, so do not worry about unclear directions.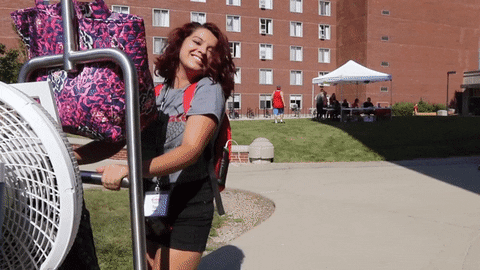 #5 Be Excited!
This new chapter of your life will come with a lot of nerves, but you should make it a point to be equally excited. I promise the nerves will eventually go away and be replaced with joy and excitement.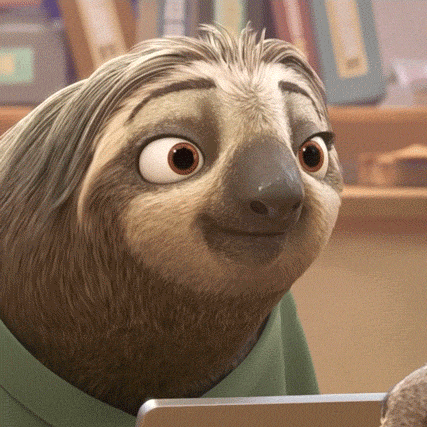 As always, make sure to buckle up and have a safe trip!
---
Karla Garcia is a student at the University of Texas at Austin majoring in International Relations and Global Studies. She is currently a sophomore who has experience working with the UDS program as support staff, including as a team member for our UDS Symposium.